All announced novelties in a past few days
Game developers have announced a lot of cool stuff that would be added with the game release
A month ago we all were angry with the developers giving no insights on their work being done a permanently lagging servers. As we getting close to the promised release till the end of year the game developers started sharing with things they have been working hard in the past few months. We present you all the announced vehicles and guns that we would be able to try in the near future. Lets have a look at all the gadgets prepared for us.
The first one is the new pickup that was presented in two colors and also two body types. This would be an exclusive for the desert map.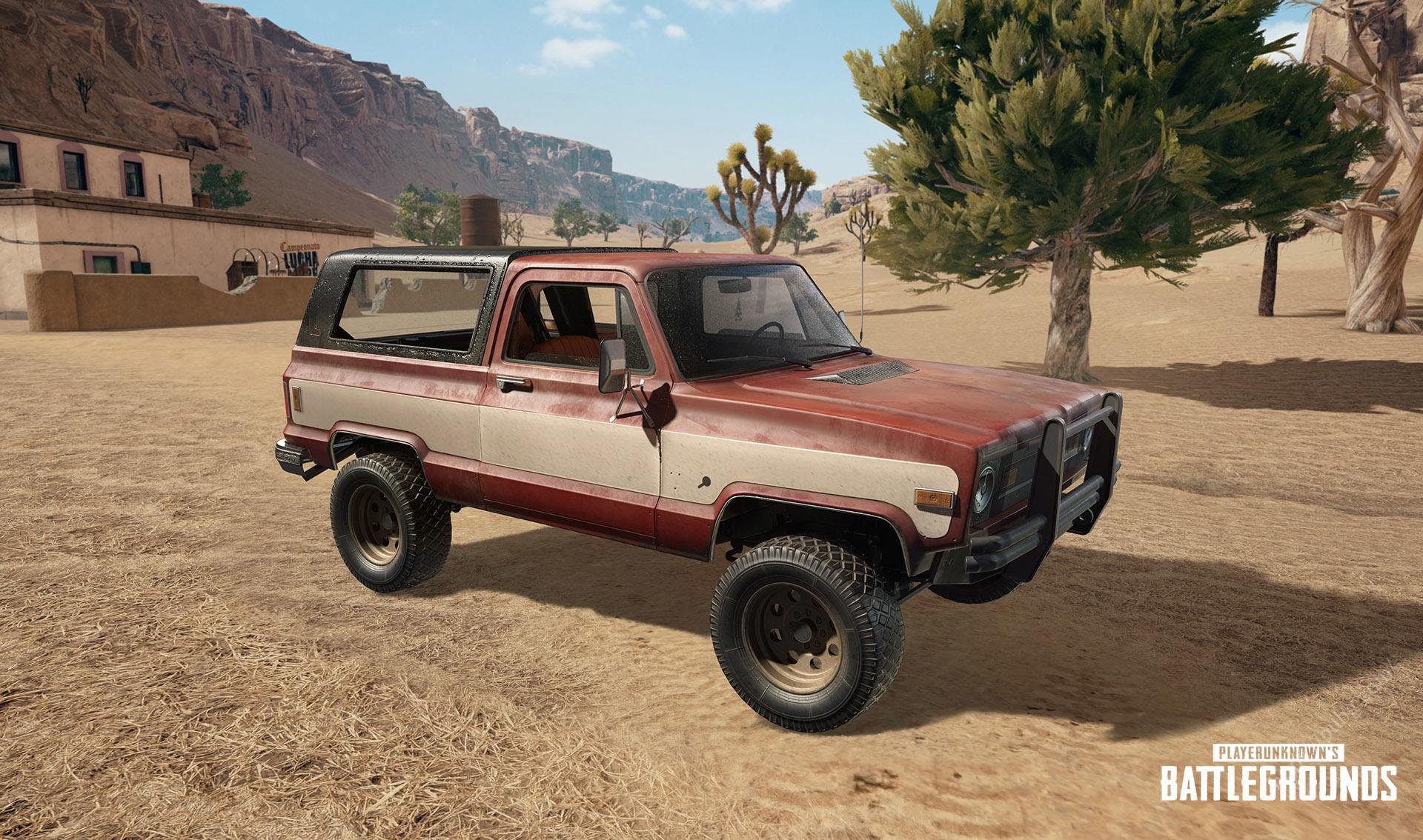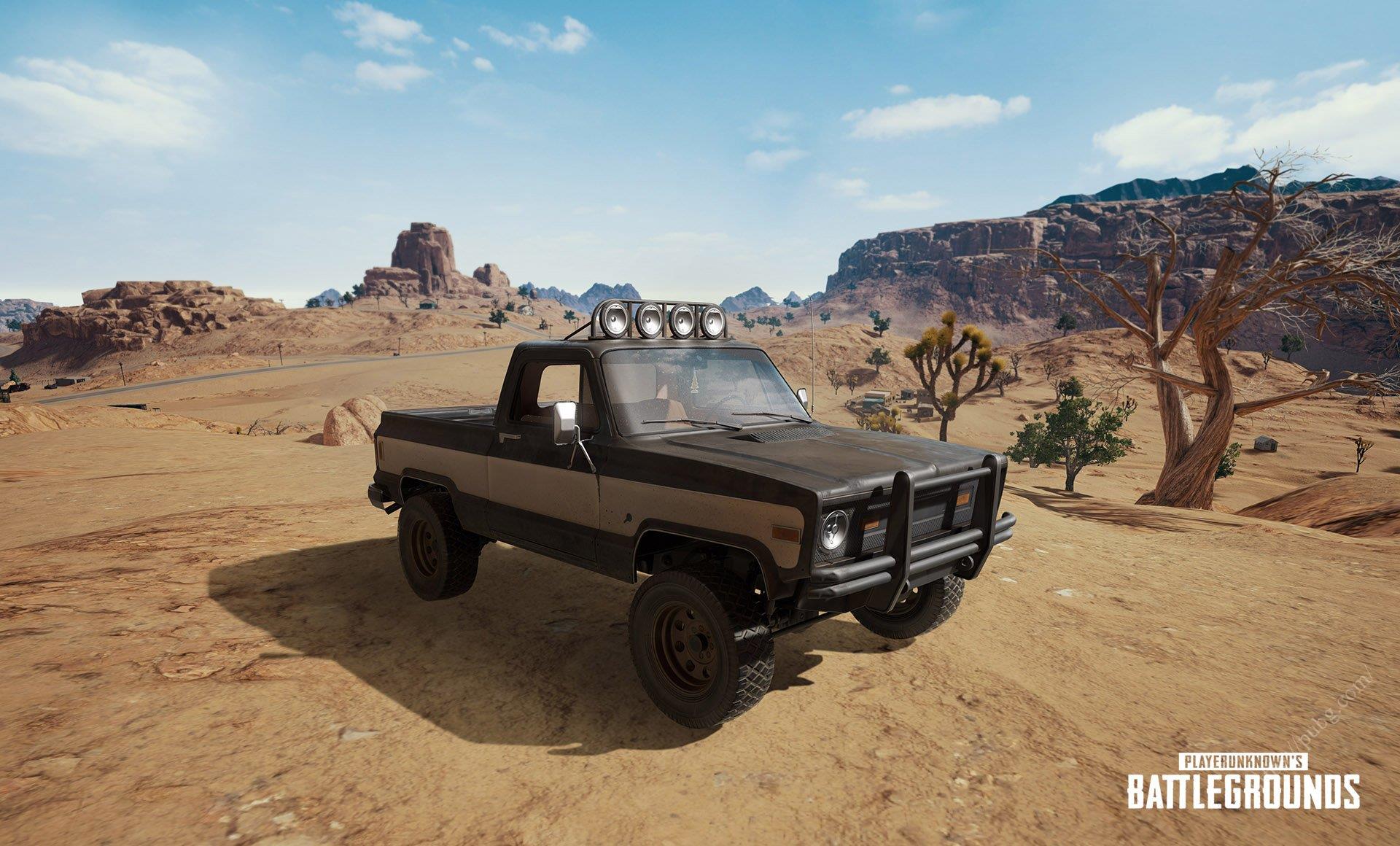 The second vehicle presented by the dev team is the Aquarail. A two person water vehicle, which by our guess would be similar to the current bike.
The next part concerns guns and there are two really sexy devices that would help you deal with your rivals. The first one is also a desert exclusive cowboy Win94.
The second one is a desert replacement for the most hated PUBG pistol R1985 Chiappa Rhino or as the devs called it the R45 Revolver.
... and today we can reveal that a new revolver will be available for pick-up in the new zone. Currently referred to as the "R45", the new revolver is a six-shot, desert map replacement for the R1895, chambered for .45 ACP ammo.

Unlike the R1895 it replaces, the R45 will not support a suppressor, though you will be able to add a red dot sight to improve your aim. And another differentiation from the R1895 is the use of speed loaders, enabling you to load all six rounds simultaneously, greatly accelerating reload times, putting the R45's reload speed more in line with other PUBG pistols.